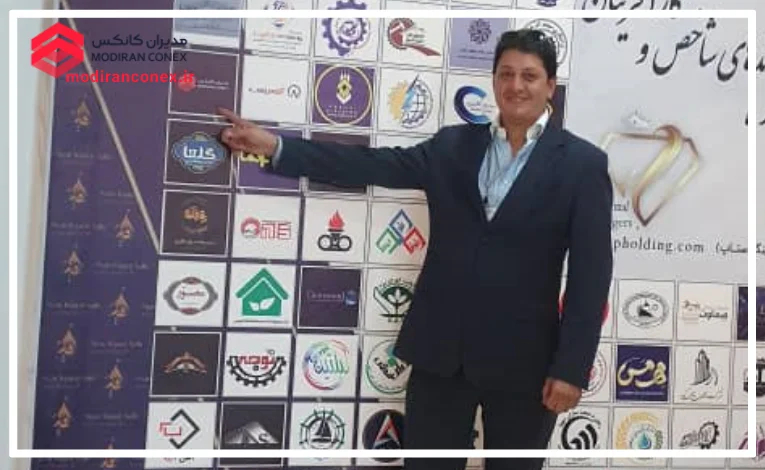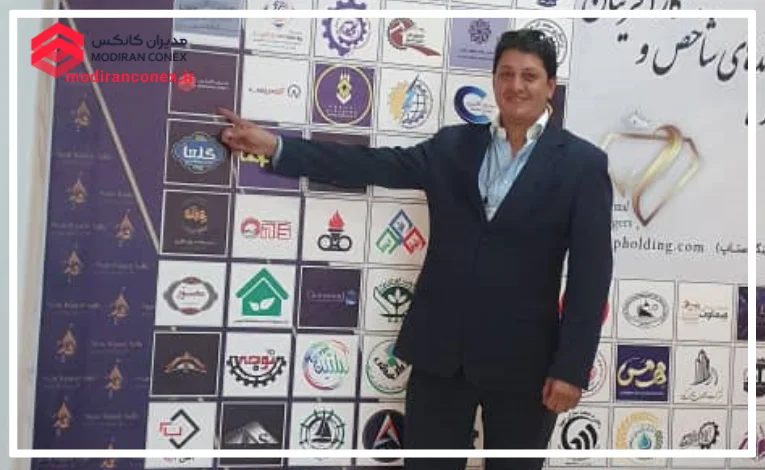 Since 1390, the company of Canex managers has been officially active in the field of design, production engineering and invention of prefabricated buildings and structures with the cooperation of experienced and experienced engineers and excellent technicians. Update your day in this industry with the world.
Having multiple ISOs and license approval from the Ministry of Mining Industry and Trade and the Golden Plate Open Chamber for the company of managers of Naqsh Baghet Connexion.
Condominium Managers Company produces more than thousands of structures, condos and shelters for groups such as flood victims and earthquake victims and direct cooperation with charities known as the country and equipping workshop offices for construction projects and prominent tower builders of the country, companies and government bodies, especially companies Oil and gas in Iran, as well as tourism companies, we have helped.
in the field of specialized structures;Anti-explosion, anti-bullet and anti-fire, we have been able to be among the unique producers in the region in order to provide the illusion of safety in terms of security.
By attending various seminars and receiving certificates and letters of appreciation, Connex Managers Company has presented its serious responsibility for better production, higher quality and the lowest price.